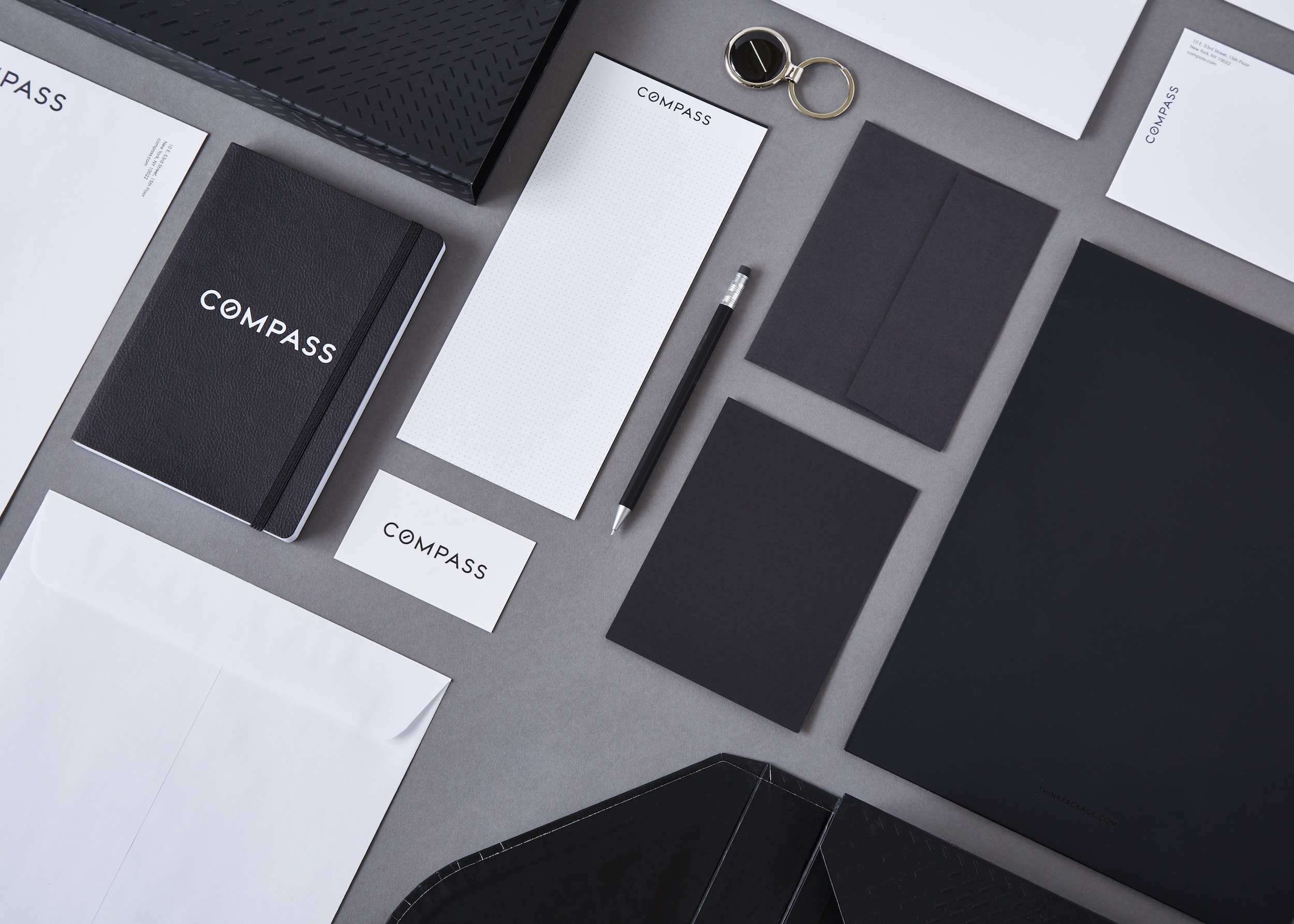 SERVICE
Compass isn't your ordinary real estate brokerage; the fast-growing, venture-backed firm has turned the traditional brokerage model on its head, employing technology solutions that are leading the industry into the future.
So it's no wonder Compass wanted something new, fresh and different when it came to their portfolio box. We collaborated with the company's marketing team to develop a unique structure and design that continues to set them apart from competitors.
LOCATION
Multiple locations across the U.S.